nov 29 2008
site : http://www.unr.edu/art/delappe.html
 About the  Salt Satyagraha Online :

.. une reconstitution de la célèbre Marche du Sel par  Mahatma Gandhi en 1930. La Marche du Sel sel  été une protestation contre la répression de l'Angleterre envers l'Inde, portant spécifiquement sur les monopoles britanniques sur la production et la vente de sel. Pour cette reconstitution, DeLappe marche les 380 kilomètres de la marche originale sur un tapis roulant spécialement fait pour contrôler le mouvement vers l'avant de son avatar.
.. a reenactment of Mahatma Gandhi's famous Salt March of 1930. The Salt March was a protest against the repressive rule of England over India, specifically focused on the British monopolly over the production and sale of salt. For this reenactment, DeLappe is walking the 240 miles of the original march on a specially converted treadmill, thus controlling the forward movement of his avatar.
blog http://saltmarchsecondlife.wordpress.com/


Gandhi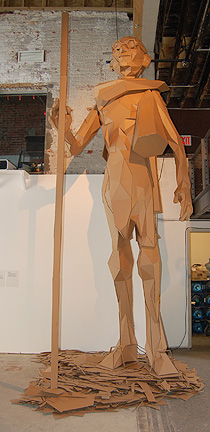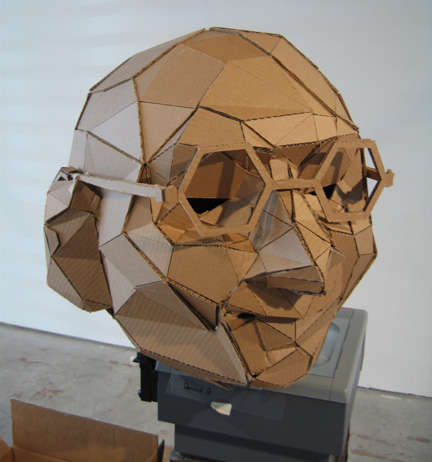 Gandhi: 17′ Tall Cardboard Avatar
vidéo : http://www.youtube.com/watch?v=34SxiWwOvHw

Online Gaming Performance

dead in Iraq
Online Gaming Performance
2001-2008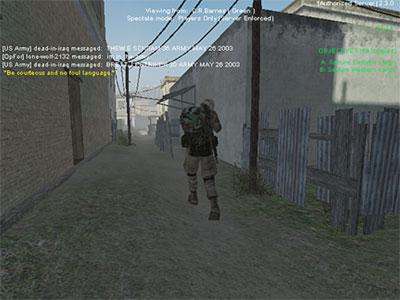 vidéo : http://www.youtube.com/watch?v=VTnuUMM7frk

Installations/Electronic Sculpture
1990-2004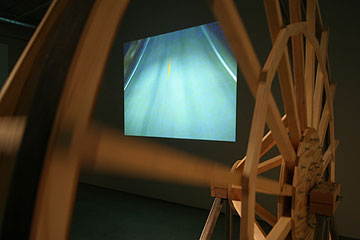 The Obessisive Mouse
1998-2006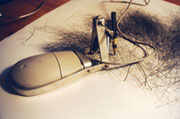 Virtual Paintings
1997-2000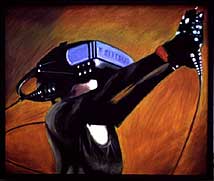 Digital Photography
1987-1996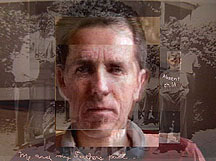 First Works
1983-1986


……………………………………..
Ressources in english :
"Game activist becomes cannon fodder for a cause"
http://www.smh.com.au/news/games/cannon-fodder-for-a-cause/2007/05/23/1179601419205.html?page=2
http://rhizome.org/profile.php?1016870
Articles en français :
Sur la "Salt March":
http://www.ecrans.fr/Second-Life-pour-Gandhi,3746.html
« Marcher est en soi déjà un challenge, SL n'a pas été conçu pour les piétons. » En effet, l'urbanisme chaotique du monde virtuel fait qu'on se retrouve souvent dans des culs-de-sac ou carrément éjecté quand on empiète sur une propriété privée. « C'est très frustrant : cet espace présenté comme un lieu de création est devenu très commercial et uniforme, peuplé d'avatars, jeunes, beaux et grands. Je n'étais pas vraiment séduit par SL, mais cette technique de marche permet de ralentir l'interactivité, de découvrir le monde pas à pas. »
http://www.community-chest.com/2008/04/07/la-seconde-marche-du-sel-du-mahatma-gandhi/
Sur "Dead in Irak" :
http://www.traverse-video.org/delappe_2007.php
http://www.maxoe.com/games/americas-army-la-vie-est-elle-un-jeu/