août 29 2010
Conseils pour votre visite
/
tips for your visit :
- Trouvez le panneau d'où vous pourrez charger d'autres  galeries du Terrier .
/
Go to find the panel where you could load the several first parts of Le Terrier .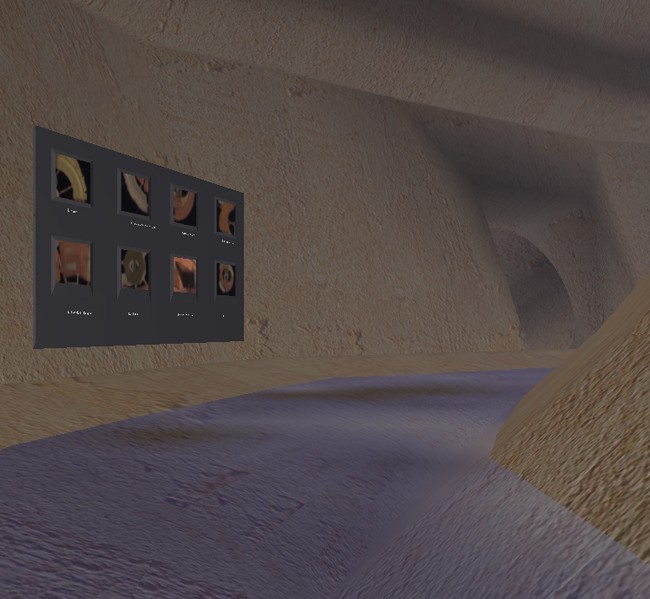 - Allez jusqu'aux portes extèrieures du Museum en clickant sur les boutons .
/
Go to the outside doors of the Museum by clicking on the butons .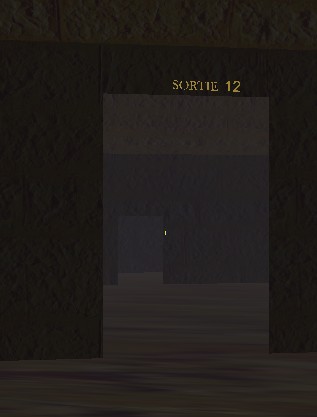 - Chargez d'autres parties , 1 ou 2 ou plus , en clickant sur les boutons ./
Load several parts , 1  or 2 or more , by clicking on the butons .
Cherchez-en dans les différentes galeries  /

Searched them in the different parts:
le "Trou de la mémoire et de l'oubli" , la "Galerie de la forêt" ,
la "Grotte préhistorique" , la "Maison du Philosophe"  , le "Museum" …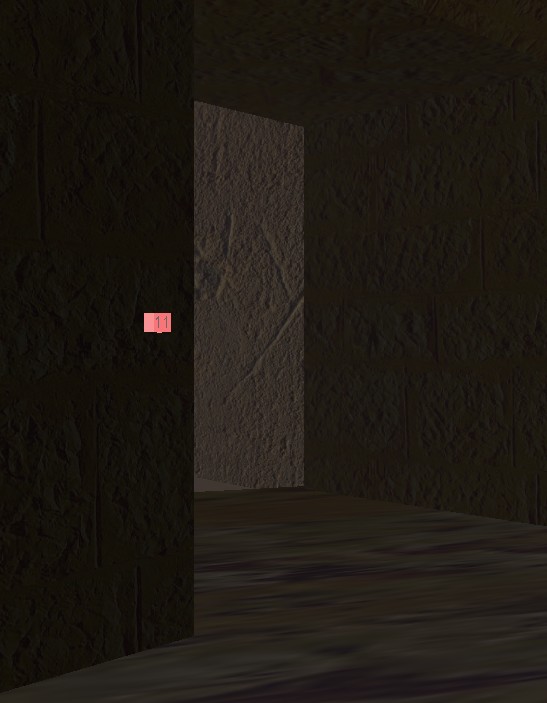 Autres ressources / other stuff :
NavigationInfo
 
Dans le second Museum à charger , cliquez pour faire apparaître des objets /
In the second Museum loaded , click to find new objects , as shown here :
http://mixed3d.net/terrier/museeprints.htm
Warning
: is_writable() [
function.is-writable
]: Unable to access /cache/php.err in
/mnt/129/sda/6/c/mixed3d/spip/wp-includes/wp-db.php
on line
500
Leave a Reply