déc 18 2013
MixED uses alain's stuff to test Shapeways printing3D.
Shapeways receives vrml!
( zip yours with the texture).
The example is made from 123Dcatch.
.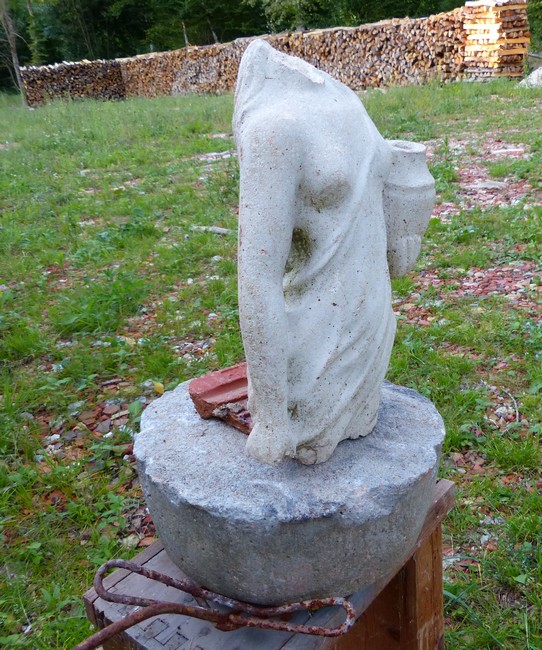 http://mixed3d.free.fr/123dcatch/shapeways/stat0.5×5flux.wrl
I had probs to fix the right size for a short price, so by mistake I ordered twice, LOL, not LOL.
You are well informed by mail of the process.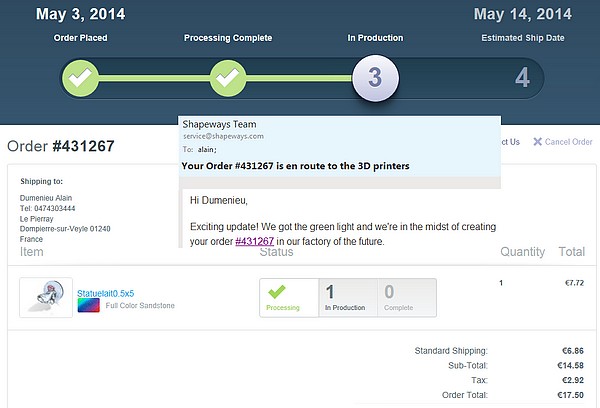 .
I got it in advance.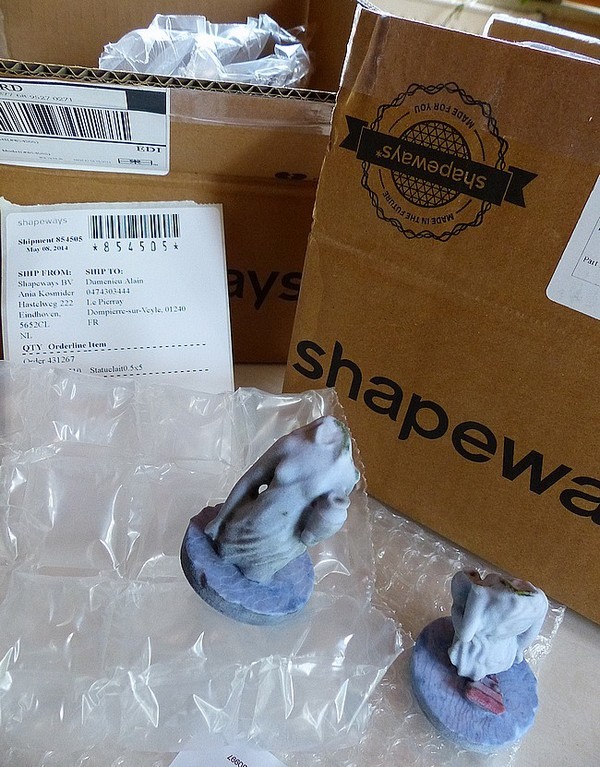 .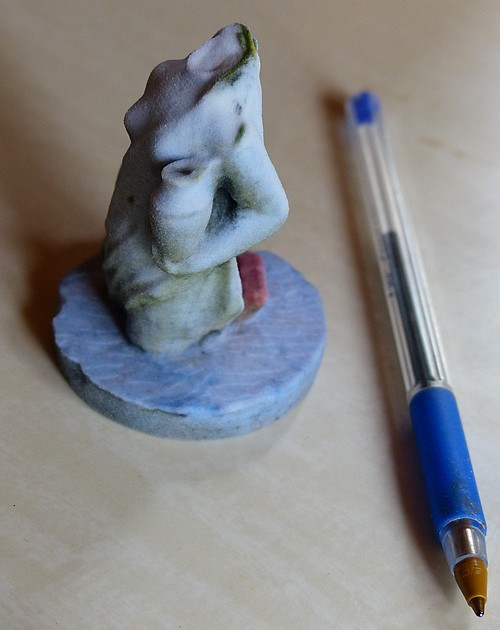 .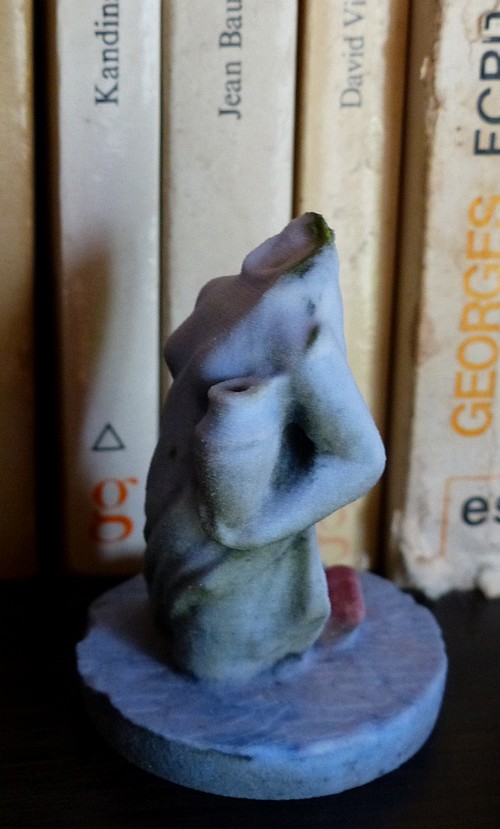 .
May be same cost than with Sculpteo ??? More or less.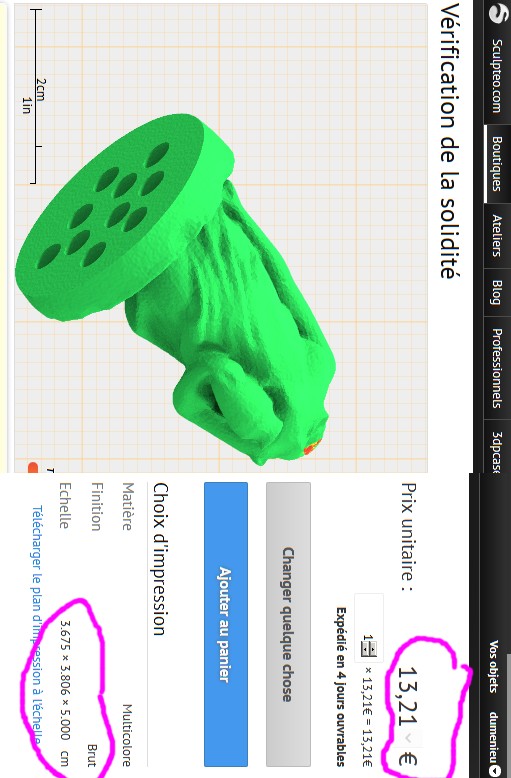 .
But it is not exactly the same objetc I uploaded to sculpteo months ago.
So I re made a test: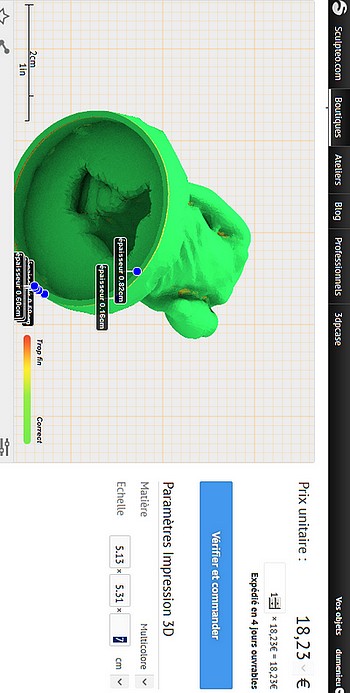 .
http://www.sculpteo.com/fr/print/statuelaitobj/dzwyuScg?uuid=Q3qhh2s0F2TTDLm2lGLvyd

Warning
: is_writable() [
function.is-writable
]: Unable to access /cache/php.err in
/mnt/129/sda/6/c/mixed3d/spip/wp-includes/wp-db.php
on line
500
Leave a Reply