août 24 2012
Another masterpiece in unity3d :

 
R3 Disco :
http://www.retro3d.fr/viewtopic.php?f=15&t=23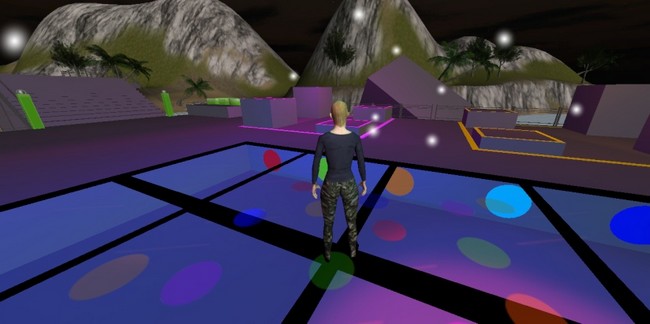 .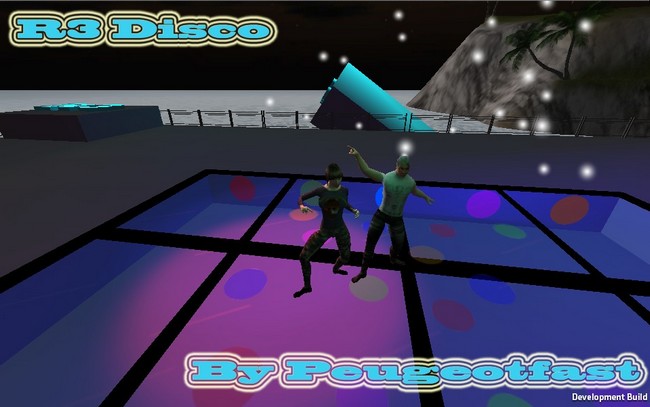 It was in spring 2012 and I ( alain) was working at school for some party ,
so I used that disco a bit ( my pupils adored it ! especially in 3d with the sound !! ) :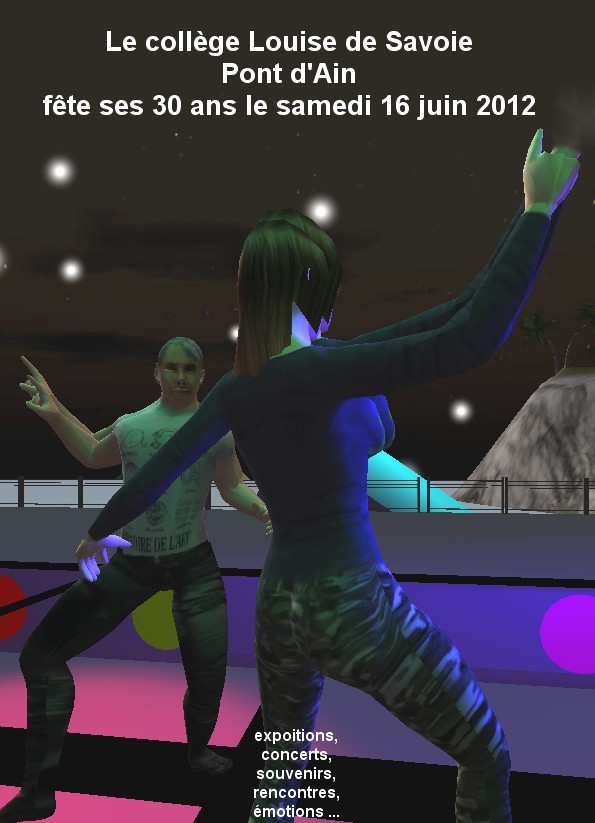 .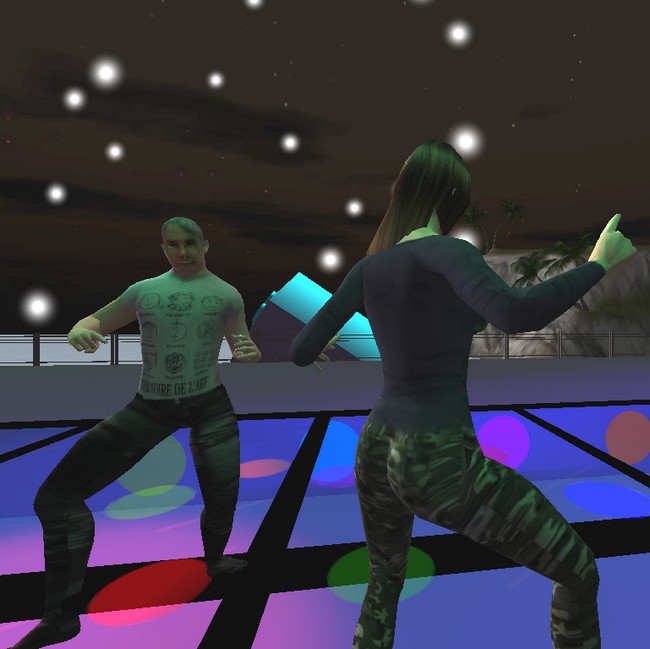 here a save of the unity3d world :
http://mixed3d.free.fr/peugeotfast/r3discoPlayer.html
and here below  the blabla on LouiZeForum,
where you could see how I appeared in that chef d'oeuvre


http://closed.forumactif.com/t2941-r3-disco
Scuse for the egotism , but imagine my pupils watching their teacher dancing, and with  the videoproj …
Great fun, merci Peugeot !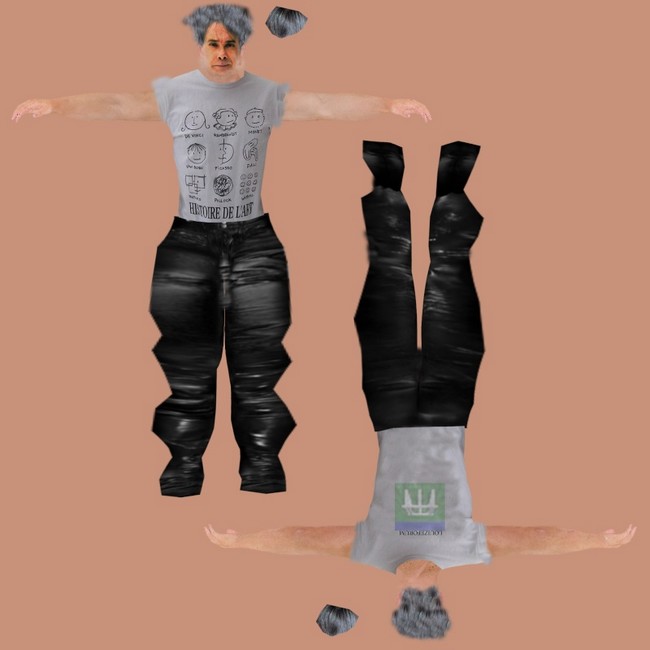 .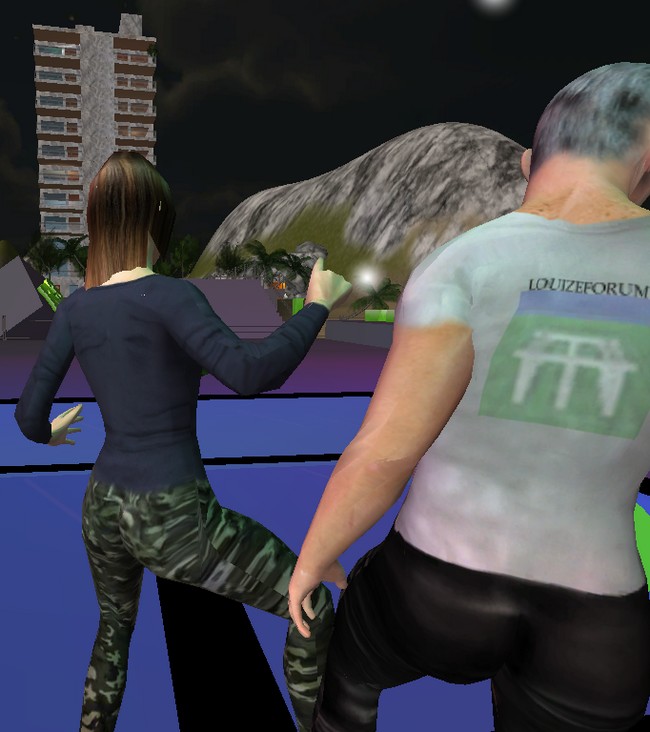 Warning
: is_writable() [
function.is-writable
]: Unable to access /cache/php.err in
/mnt/129/sda/6/c/mixed3d/spip/wp-includes/wp-db.php
on line
500
Leave a Reply