avr 26 2012
Dave Arendash is still active in VRML, X3D, and Unity.
All things in real-time 3D.
That bio is copy/pasted from sigggraph.org
(see below the link) :
"David Arendash is a multimedia design engineer, responsible for getting artistic vision into practical implementation. Mr. Arendash began designing digital hardware at age of thirteen, and has been programming computers since age fifteen.
Prior to joining ManyOne Networks, Mr. Arendash ran an independent Development Contractor firm, Quantum Leap Computing, where his clients included Xerox, StoryVision, Strategic Mapping, and Ziff-Davis/PC-Labs. Quantum Leap Computing's areas of focus were on multi-player online card games using Flash5 & PHP and on the full development of many 2D, 3D, and game development utilities including modifications, add-ons, and levels for Unreal/Tournament Engines.
Previously, Mr. Arendash was responsible for inter-team middle-ware library and tools at Intuit for over four years.
Prior to this, he worked in development and engineering capacities for companies including Software Publishing in Mountain View, California, DEST Corporation in Milpitas, California, Allen-Bradley Company, in Highland Heights, Ohio, and Wang Laboratories in Lowell, Massachusetts.
David received his B.S. in Computer Engineering from Case Western Reserve University in 1984."
His current web site is
http://realmofconcepts.com
( and see below the new one * )
.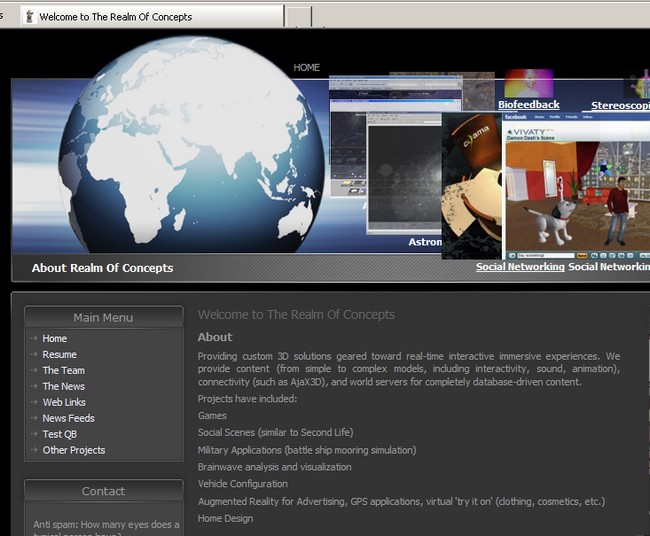 Of course we will not resume the resume, see here :
http://realmofconcepts.com/resume.html
Just let's say that all these words sounds familiar to MixED : Unity 3D,Augmented Reality,'serious' games,
Google Earth web-plugin, Strata, Maya, Flash, Lightwave, X3D, Collada, KML,3DSMax, Vivaty (Flux / Media Machines), UnrealToX3D, UnrealToShockwave …
We have to mention too the publication :
"The Unreal Editor as a Web 3D Authoring Environment", ©2004 ACM SIGGRAPH
http://173.8.115.245/publications/unreal-editor-web-3d-authoring-environment
http://dl.acm.org/purchase.cfm?id=985058
http://dl.acm.org/citation.cfm?id=985058&dl=ACM&coll=DL
http://dl.acm.org/author_page.cfm?id=81100591570&coll=DL&dl=ACM&trk=0
So, that one :
http://www.web3d.org/x3d/presentations/s2004/papers/unreal_editor.pdf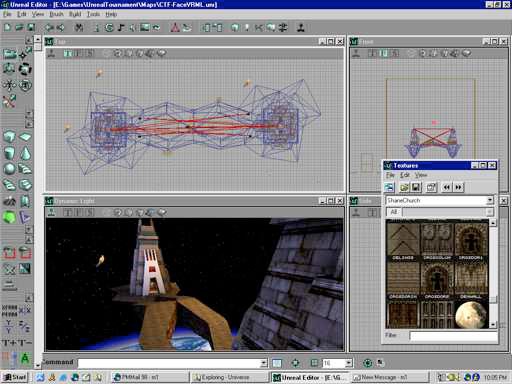 .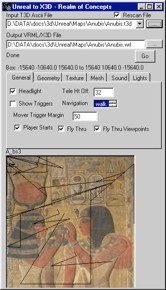 See below about "November 13, 2003
Extensible 3D Graphics (X3D)
by Tony Parisi and special guests"
http://silicon-valley.siggraph.org/past.html
************************
Here you have an interview ( on 3d-test, 2005 ) about Dave's X3D exporter for 3dsmax :
http://www.3d-test.com/interviews/x3d_1.htm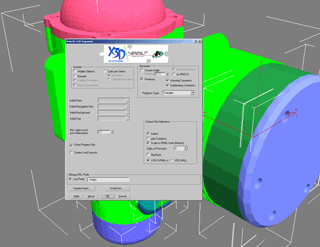 And , Dave, april 2012 : " I'm currently working with Tony Parisi on a 3D Studio Max exporter to WebGL.
And I'll likely be working with Tony at SocialVilla on a new 3D web-based platform.
We will be using Unity and WebGL, and anything else too."

*****************************************

Dave is working on an X3D import/export for Unity.
News coming here :
http://unityx3d.sourceforge.net/
*****************************************

He has this project in Unity:
http://www.fxpal.com/VirtualFactory/
… not public yet.
http://youtu.be/-J5qi8yquoo
.


.
See more here :
http://www.fxpal.com/?p=VirtualFactory
Dave, april 2012  : " I have been working for the last 2 years with FXPal , on a 'mirror world' chocolate factory project in Unity.
It has versions for tourists as well as factory workers, where you can see how chocolate is made, see videos of the process, see live video from the factory itself, and see data on the machines in real time.
This should go public sometime this summer.
Also worked on a mobile augmented reality app, and 3D teleconferencing."
So see here too about   : http://www.fxpal.com/?p=pantheia

BTW FXPal is working with unity : http://www.fxpal.com/?p=unity

*****************************************
A VRML project he has on too is related to
http://www.arrival3d.com/
Look at the team :
http://www.arrival3d.com/our-team.php
*****************************************
Dave is also working for
Look at the team :
http://ideabuilderhomes.com/team/
Dave, april 2012 :
" I'm advising IdeaBuilderHomes on how to bring their robotic home building to the web.
Robotic home building is not new in Europe, but it is very new in the USA."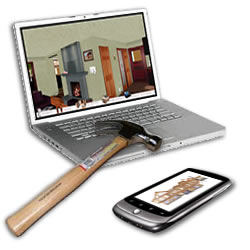 *********************************************
He made also some things with Google Earth :
http://www.presentingearth.com/
http://www.presentingearth.com/about.html
http://www.presentingearth.com/faq.html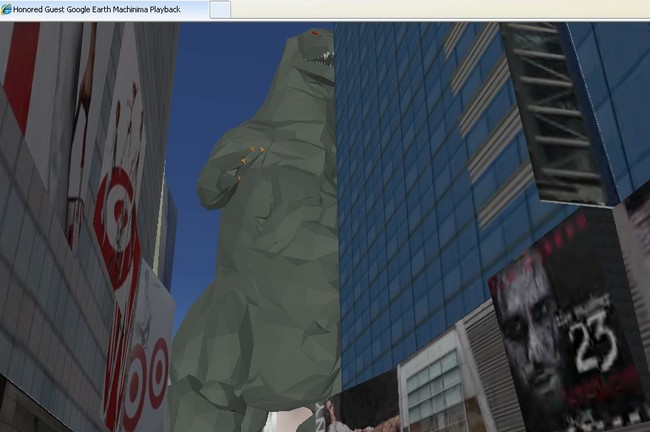 *****************************************
He is active and helpfull on answers.unity3d.com
http://answers.unity3d.com/users/2664/davea.html
Anywhere you take a look, you have something interesting to learn.
Example :
http://answers.unity3d.com/questions/46627/is-there-any-way-to-do-an-unreal-style-skybox.html
Or on our example page :
http://mixed3d.free.fr/spip/?p=1237
*****************************************
Others works to be googled for more information :
Dave, april 2012 :
" I'm also working with Spiral Concepts on a few projects, mainly for Euman in Denmark, an augmented reality virtual world (that is, mixed reality) open-air museum near Copenhagen.
This is also in Unity but using Collada and X3D too."
http://www.spiralconcepts.com/
Dave, april 2012 :
" I'm working with Progen/Aura Imaging on bio-feedback augmented reality.
Actually, I've been doing that since 1988, I just didn't realize that it was AR until someone coined the term.
Using Unity and Kinect and glasses-free 3D televisions."
Dave, april 2012 :
" I'm also advising GameSpecies on an eco-friendly zombie defense game."
*****************************************
More about unity 3d :
Dave, april 2012 :
" I'm working on several patents and Unity projects (to sell in the Unity Asset Store). I have a collection of polyhedra objects there, soon to add simple lip-sync and 'visual audio zones'. These you can see at my new site www.qlcomp.com 
"

And see our MixED page about :
http://mixed3d.free.fr/spip/?p=1242
*****************************************
Of course Dave is also on Facebook
http://www.facebook.com/dave.arendash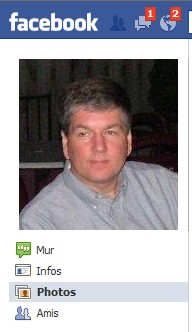 Warning
: is_writable() [
function.is-writable
]: Unable to access /cache/php.err in
/mnt/129/sda/6/c/mixed3d/spip/wp-includes/wp-db.php
on line
500
Leave a Reply