fév 26 2012
alain's mail to Christoph ( december 20, 2011) :
"
Hello, Christoph,
Remember the first thing I mailed you after discovering your work,
months ago ,
( but your work Without any trains ) :
it was about the background in the 3d, the home.
Yours, I guess.
But I didn't realized that you wanted ( and you did ) to put the trains here,
as a toy for kids.
I had been stupid.
But I liked it.
I thought it was a joke ,for a non realistic purpose, something like that.
And I liked it.
"A funny programer", I thought, "taking some distraction during hard programing"..
Especially I liked that one , LOL :
C:\Program Files\SrrTools\DemoLayout\ExampleFrame\kueche002_cube_3_small.JPG

Now I see this small toy inside the place , and that's perfect !!!
See the pics ( but of course you know that )
"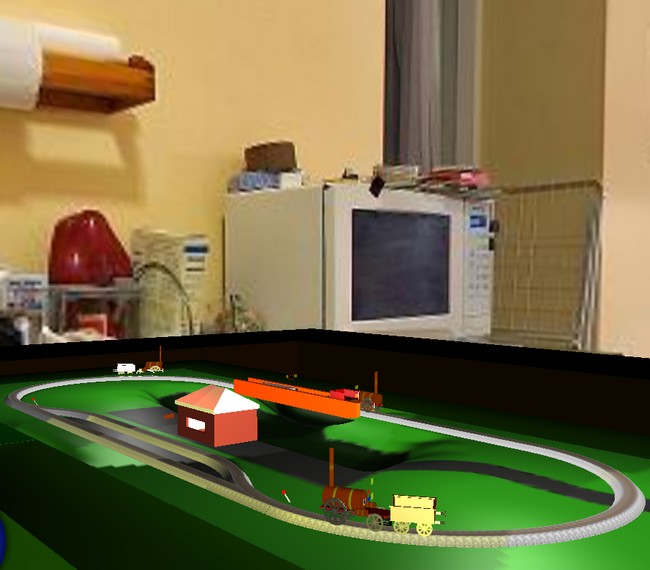 .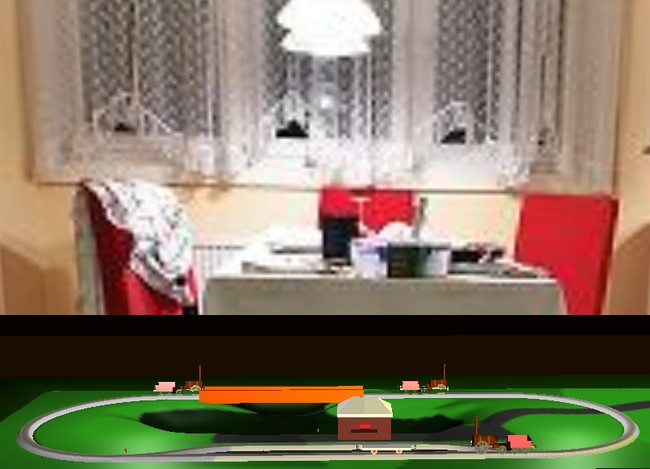 .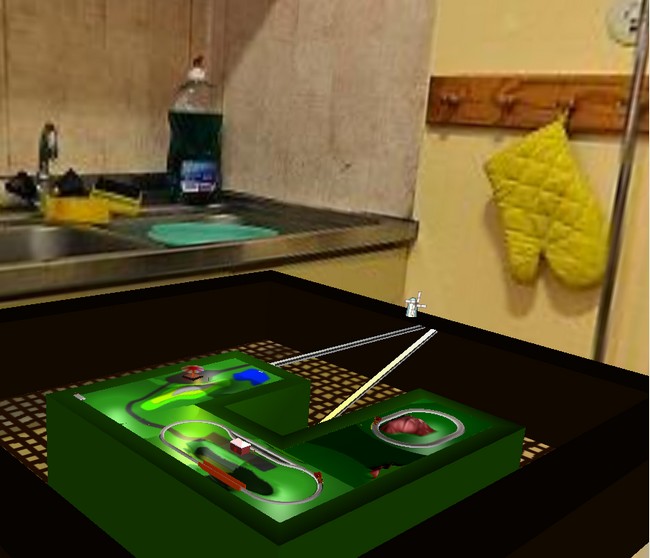 .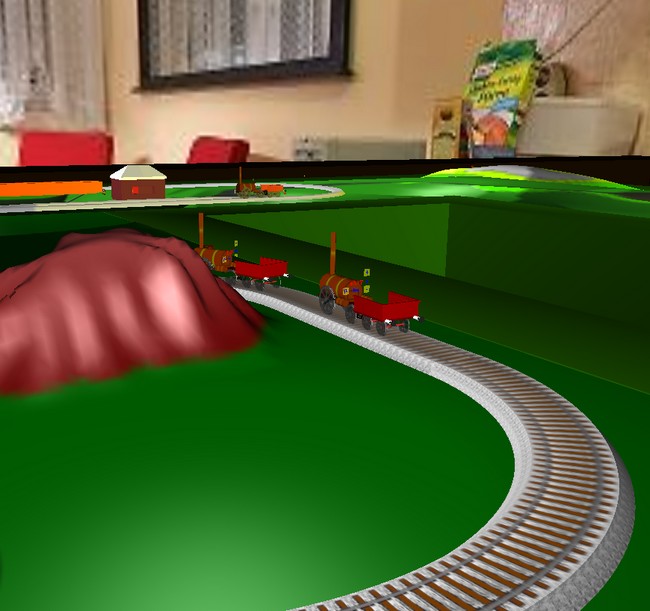 Warning
: is_writable() [
function.is-writable
]: Unable to access /cache/php.err in
/mnt/129/sda/6/c/mixed3d/spip/wp-includes/wp-db.php
on line
500
Leave a Reply