fév 26 2012
Christmas (2011) news from Christoph :
http://simulrr.wordpress.com/demo/"0_Demo 2012″. This page  was updated on 2011-12-29. Go to read there :
"Why Do We Use the Old Version for the Demo?" and  "What do I Need to Enjoy the Demo?"
(1)
We recommend to use BS Contact 7.212 Web3D Browser and BS Collaborate 1.3.0.3 Collaboration Server.
Alternatively, you can download the "Test Package" of the SRR Framework, TestPackage_0033.06bf1.zip
(2) Install the SRR Tools ("Dead End" Version 0032bf4): SrrTools_0.01.10(0032bf4).zip
Follow the video :

allowfullscreen="" frameborder="0" height="315" width="420">
.
 .
alain's tips :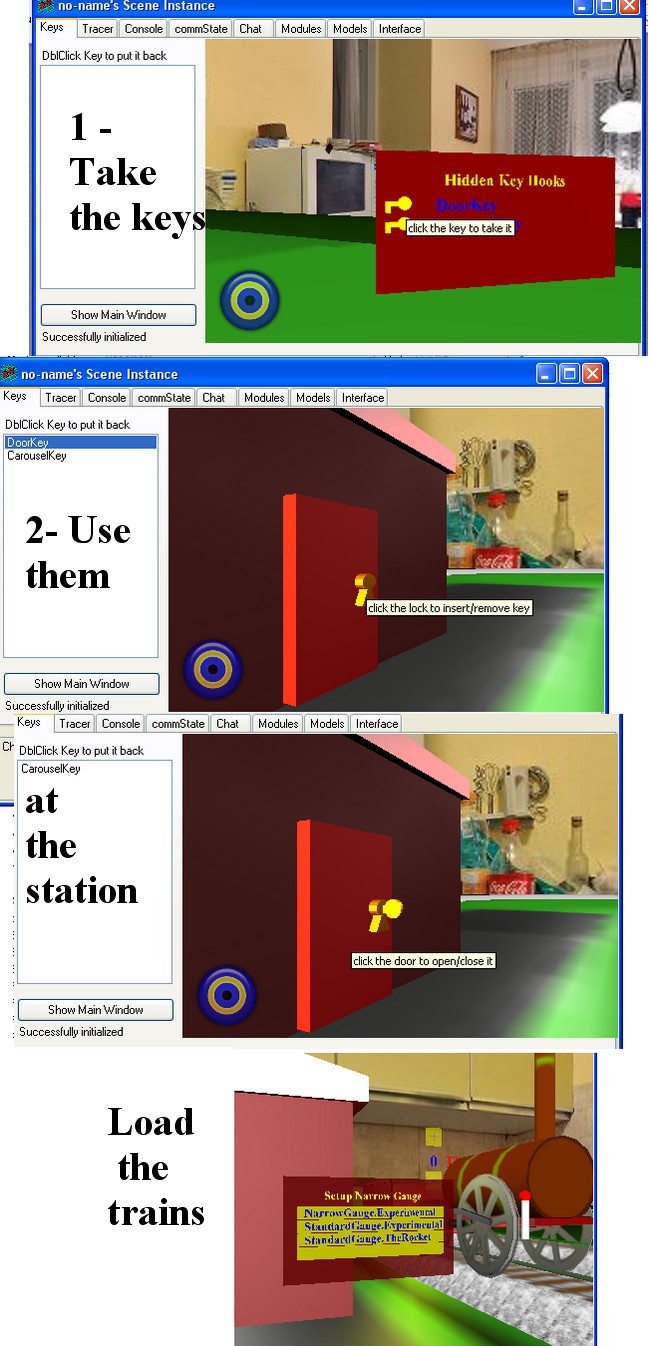 Warning
: is_writable() [
function.is-writable
]: Unable to access /cache/php.err in
/mnt/129/sda/6/c/mixed3d/spip/wp-includes/wp-db.php
on line
500
Leave a Reply